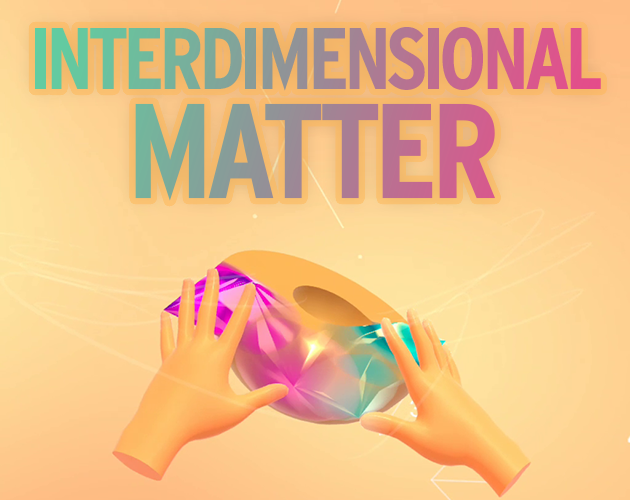 INTERDIMENSIONAL MATTER
A downloadable Quest Experience
Quest Hand Tracking is awesome!
Interdimensional Matter is all about repairing and configuring interdimensional matter, a very common task in a not-so-distant future.

Day in, day out, you are presented with the tedious task of taking client matter apart, injecting properly working core antimatter, and sending the now-fully-functional matter back. What a chore! Also, it's not exactly easy, with all those telepathic abilities of yours.
How to play
Load the app via SideQuest (https://sdq.st/a-506).
Make sure to enable Hand Tracking in Quest.
Launch app
There's a "tutorial" that will guide you through your first tasks
take the Thing apart
insert all available Cores, and
put the Thing back together.
press the shiny button to advance.
Part of the Global Game Jam 2020 in Halle - also look at the other games!
https://globalgamejam.org/2020/jam-sites/ggj-im-designhaus-halle
Reviews
https://uploadvr.com/interdimensional-matter-quest/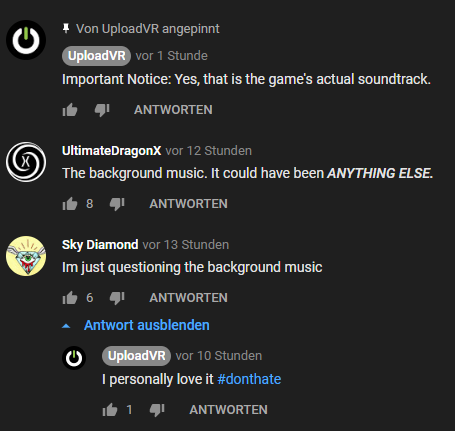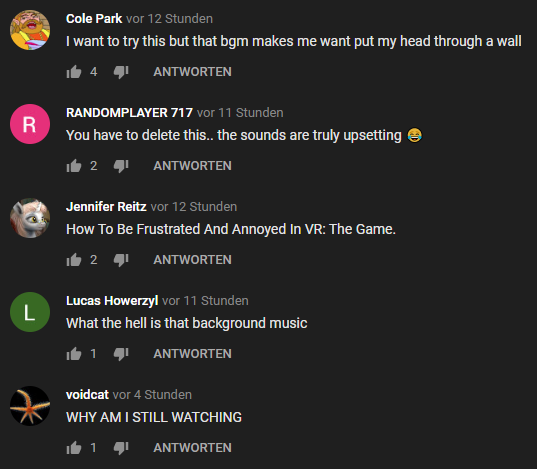 Download
Click download now to get access to the following files:
Interdimensional Matter OST
3 MB